Ready to Host Your Next Event at the Farms?
Hosting your event at the Farms is about so much more than one day. Each event hosted in our space is a unique happening; an experience that is shared with our family, friends, business partners, and coworkers.
For the bride, our space is where you'll make cherished memories of the best day of your life, surrounded by those you loves most.
For golf outings, you'll find nowhere in West TN better suited to provide delicious food, cold drinks, and quality golf.
For corporate luncheons and civic clubs, you'll find an atmosphere that fosters community growth, where like minded individuals can gather around good food and drinks, while bettering their business and community.
Whatever event is next on your calendar, we're sure our space will be a great fit for you. We have a small reception room, large banquet hall, and opportunities to hold ceremonies and events outside. Our club combines the beauty of the Tennessee outdoors, with our unmatched customer service, to guarantee your event to be a complete success! Ready to start planning? So are we! Request information for you next event here: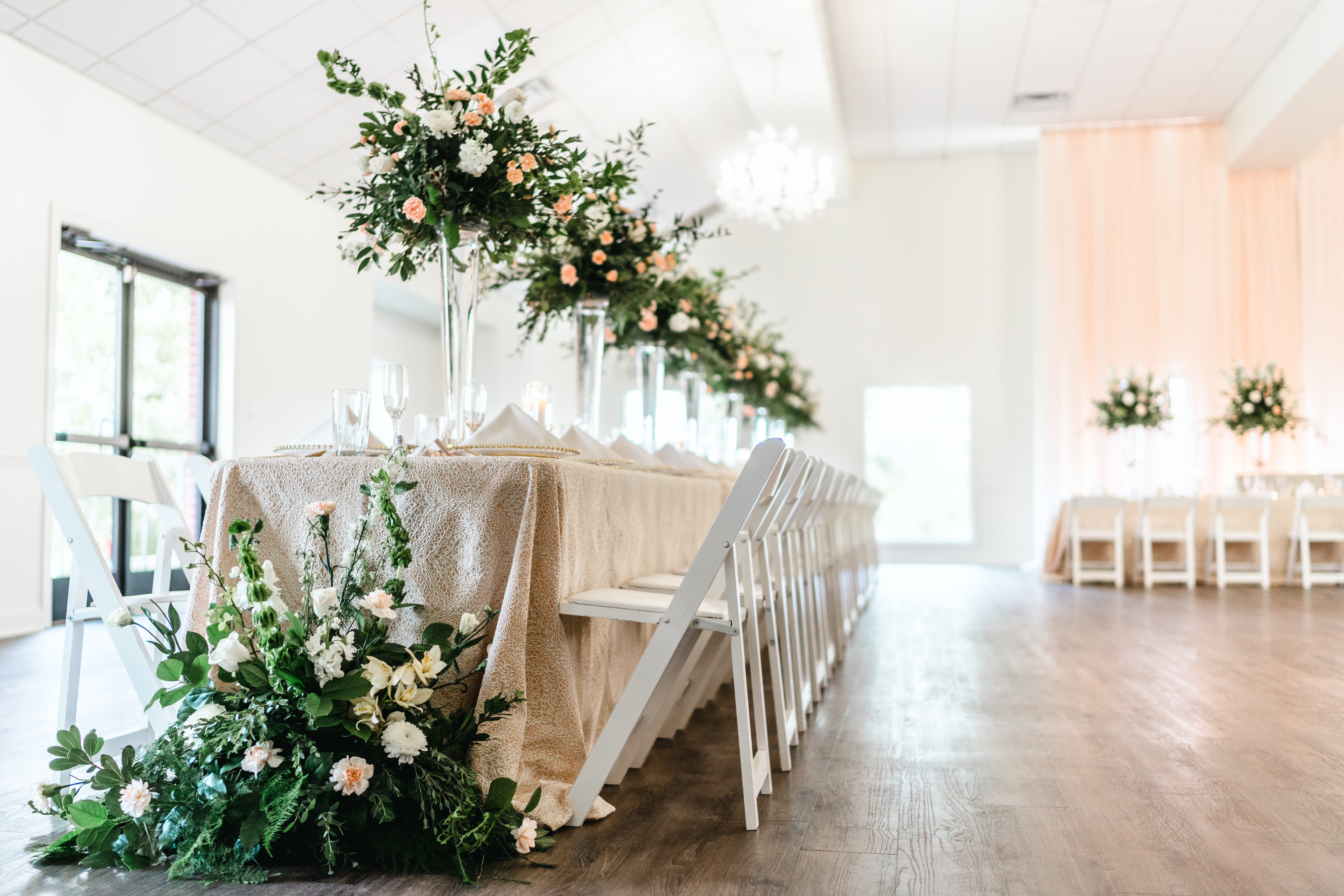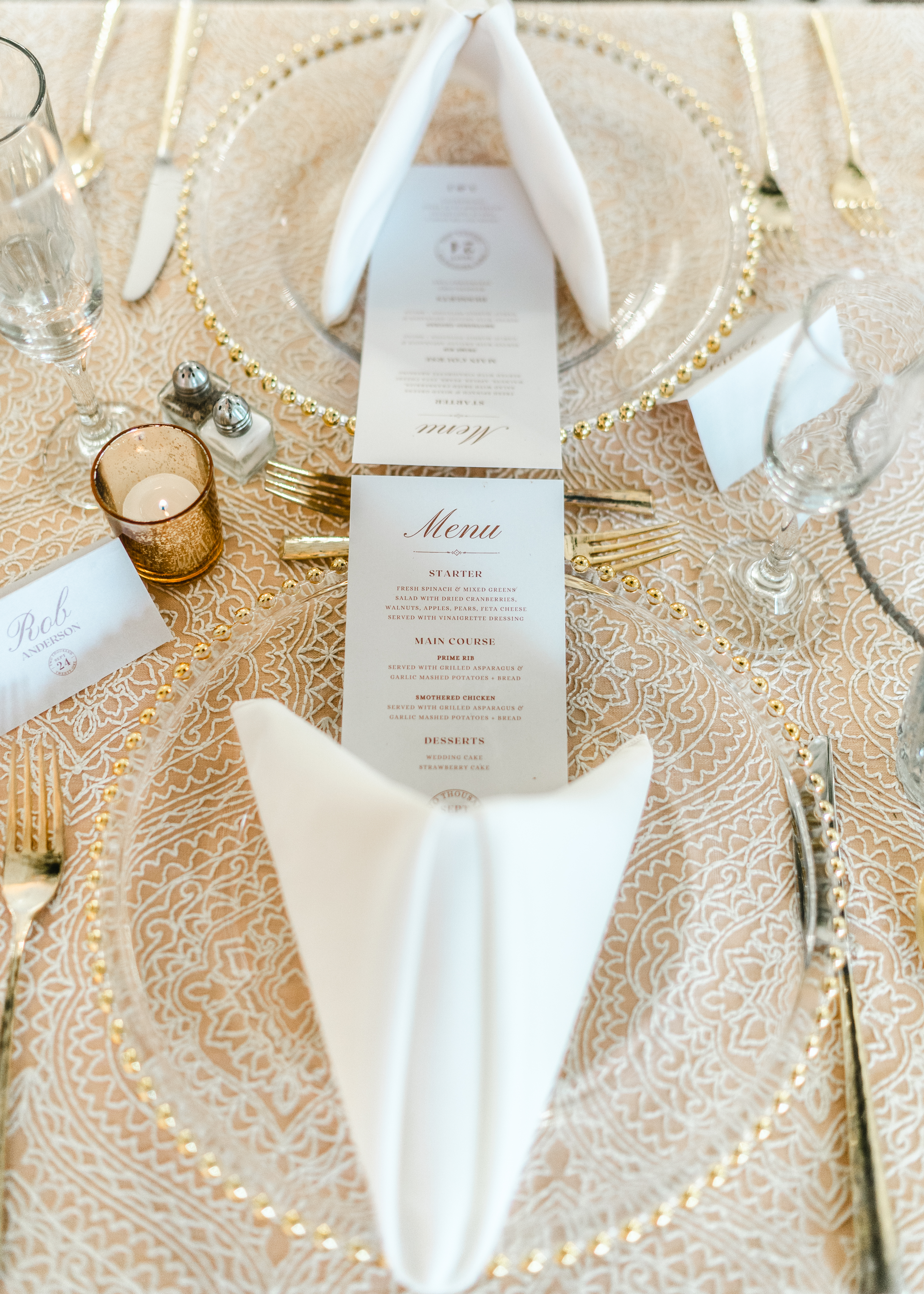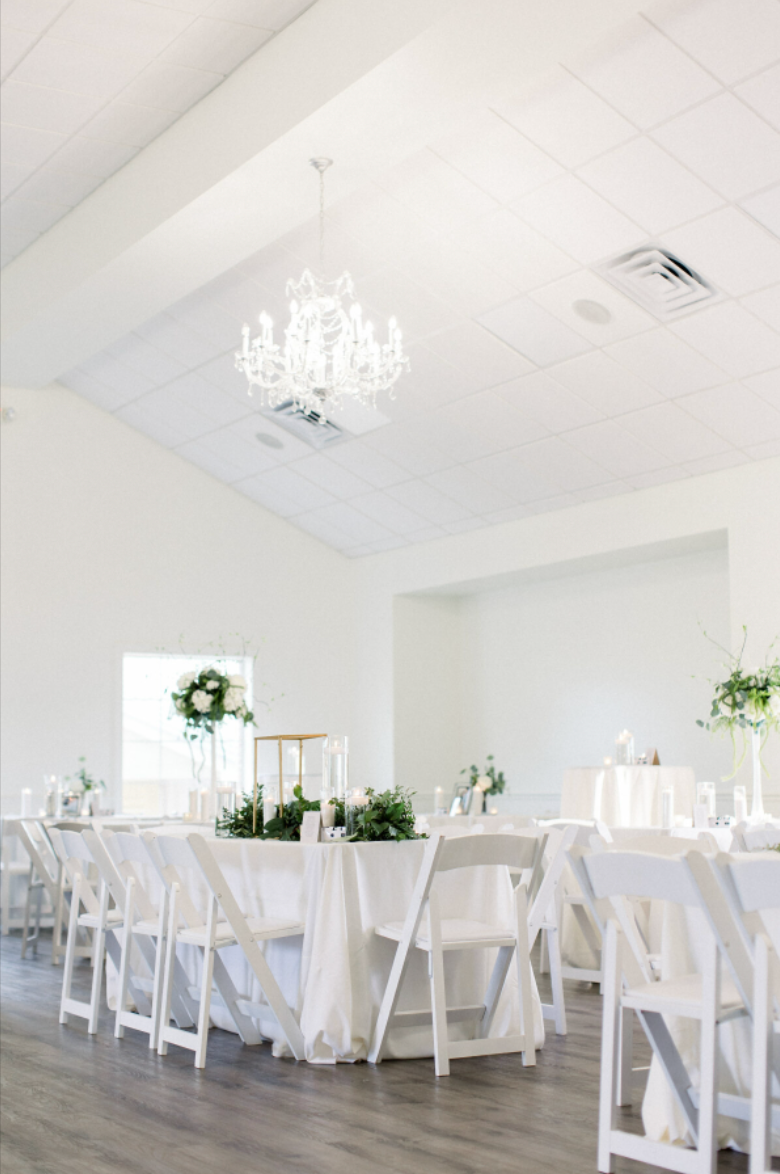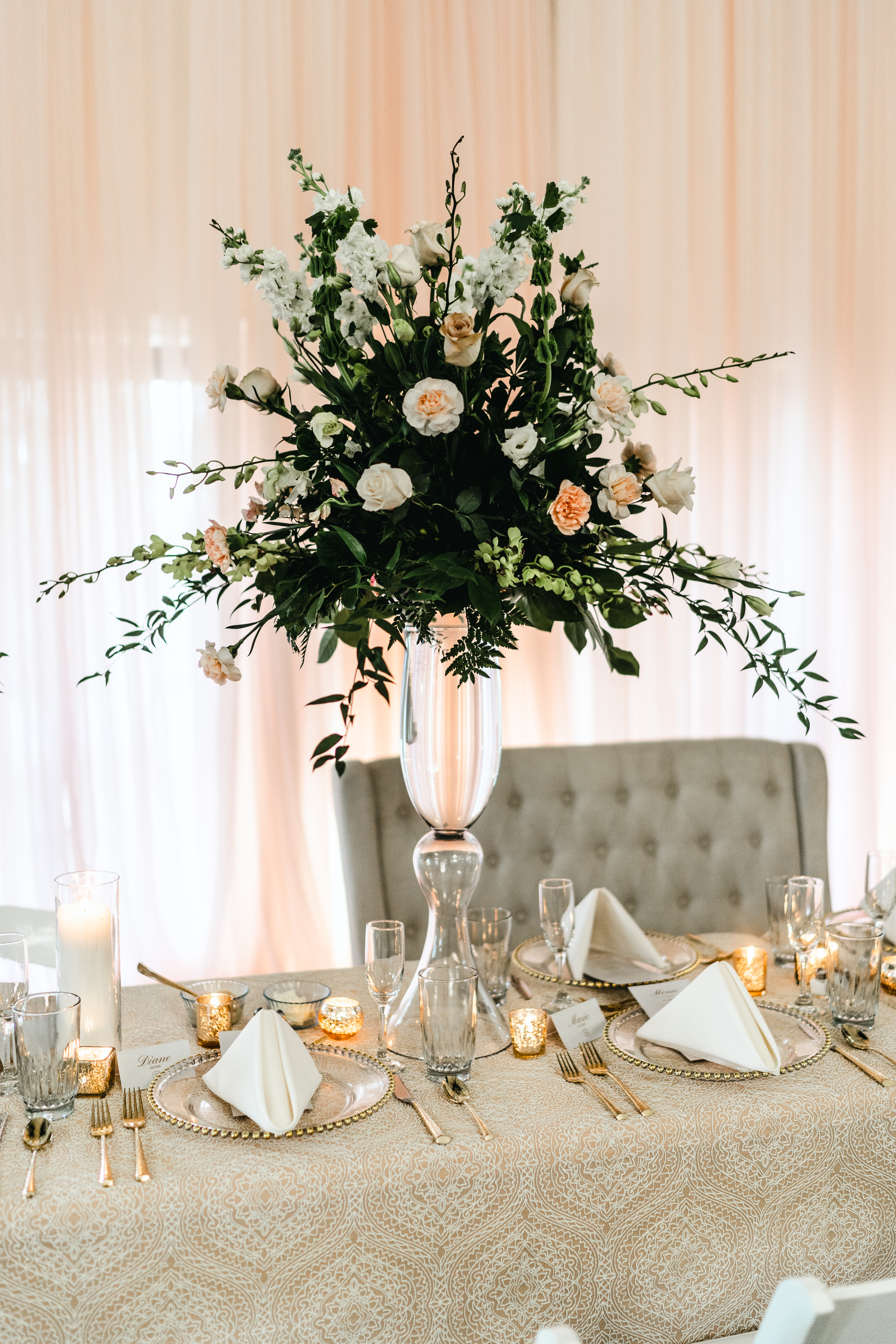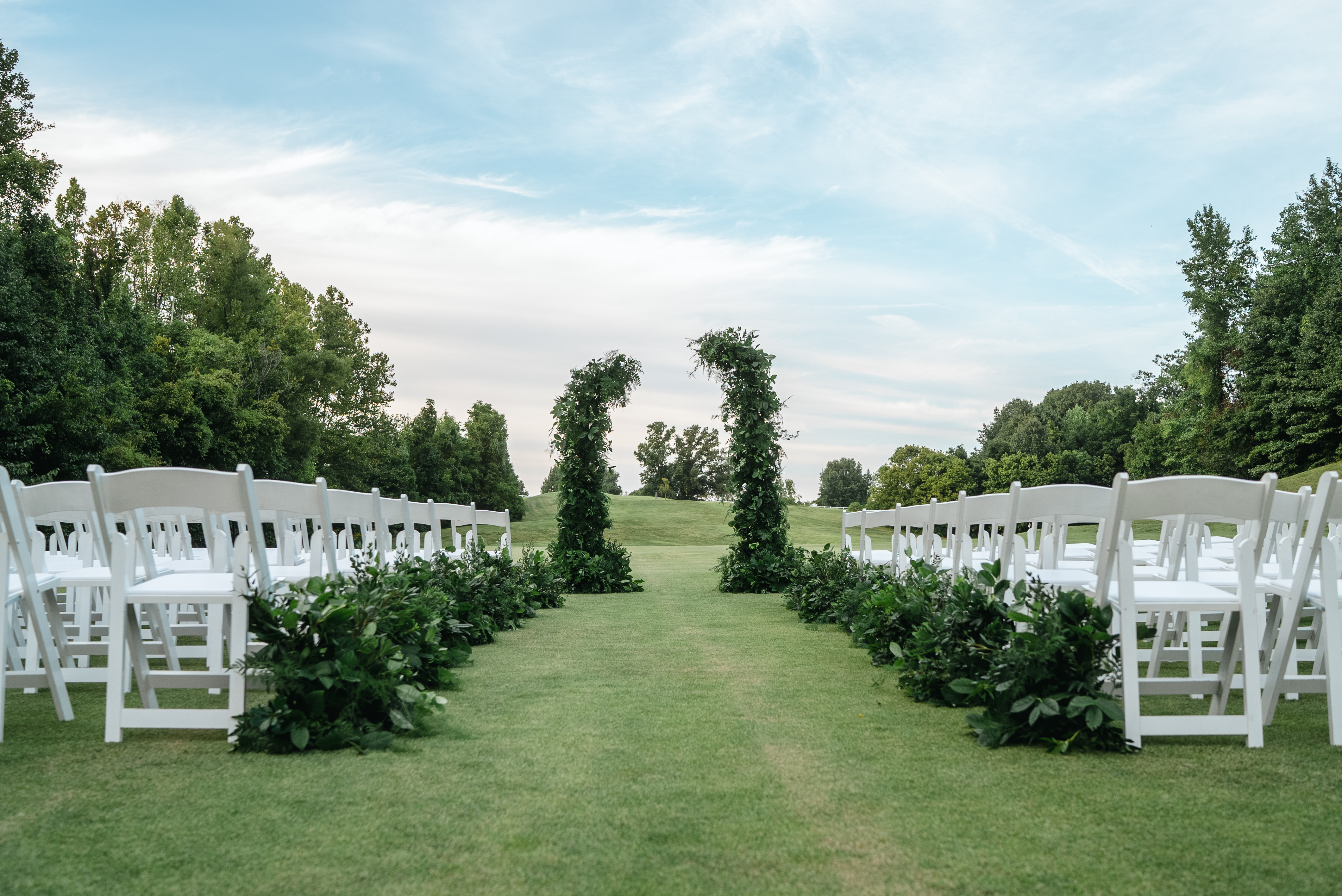 Photos by Jake Fountain Photography