Our Bar + Table is an ideal lunch spot for all. Whether you're fresh off the course, gathering with girlfriends, or grabbing a bite after a day by the pool, we have something for everyone in our kitchen! Both guests and members are welcome at the Bar + Table.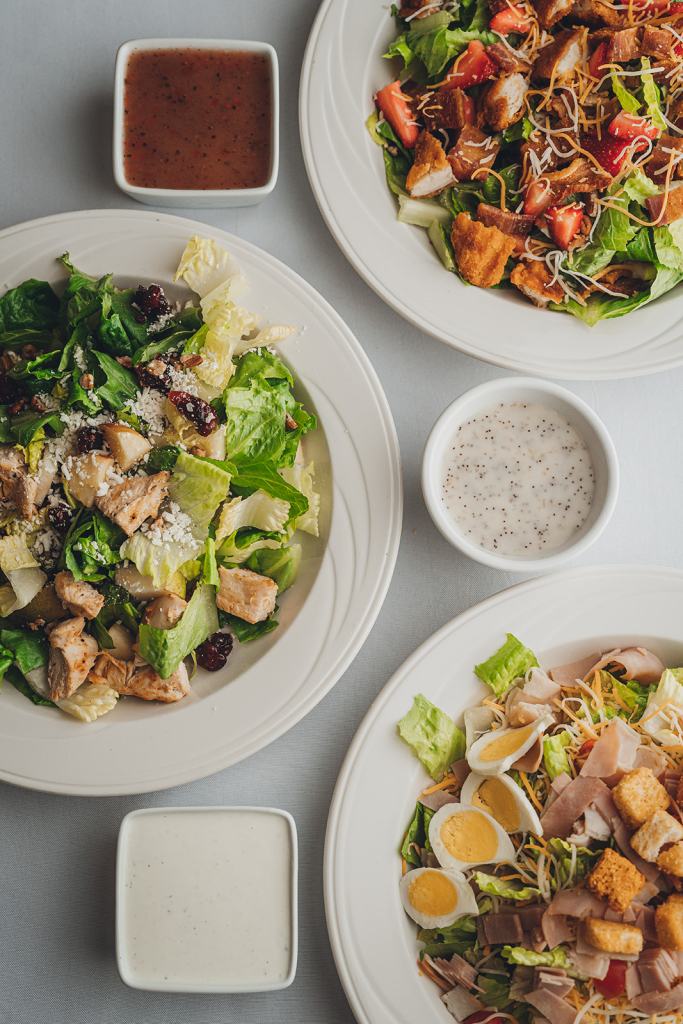 Famous Chicken Wrap
Grilled or fried chicken, cheddar jack cheese, tomato, lettuce, and ranch.
Field of Greens
We offer a variety of delicious salads made with fresh ingredients including paradise, chef, and strawberry salads.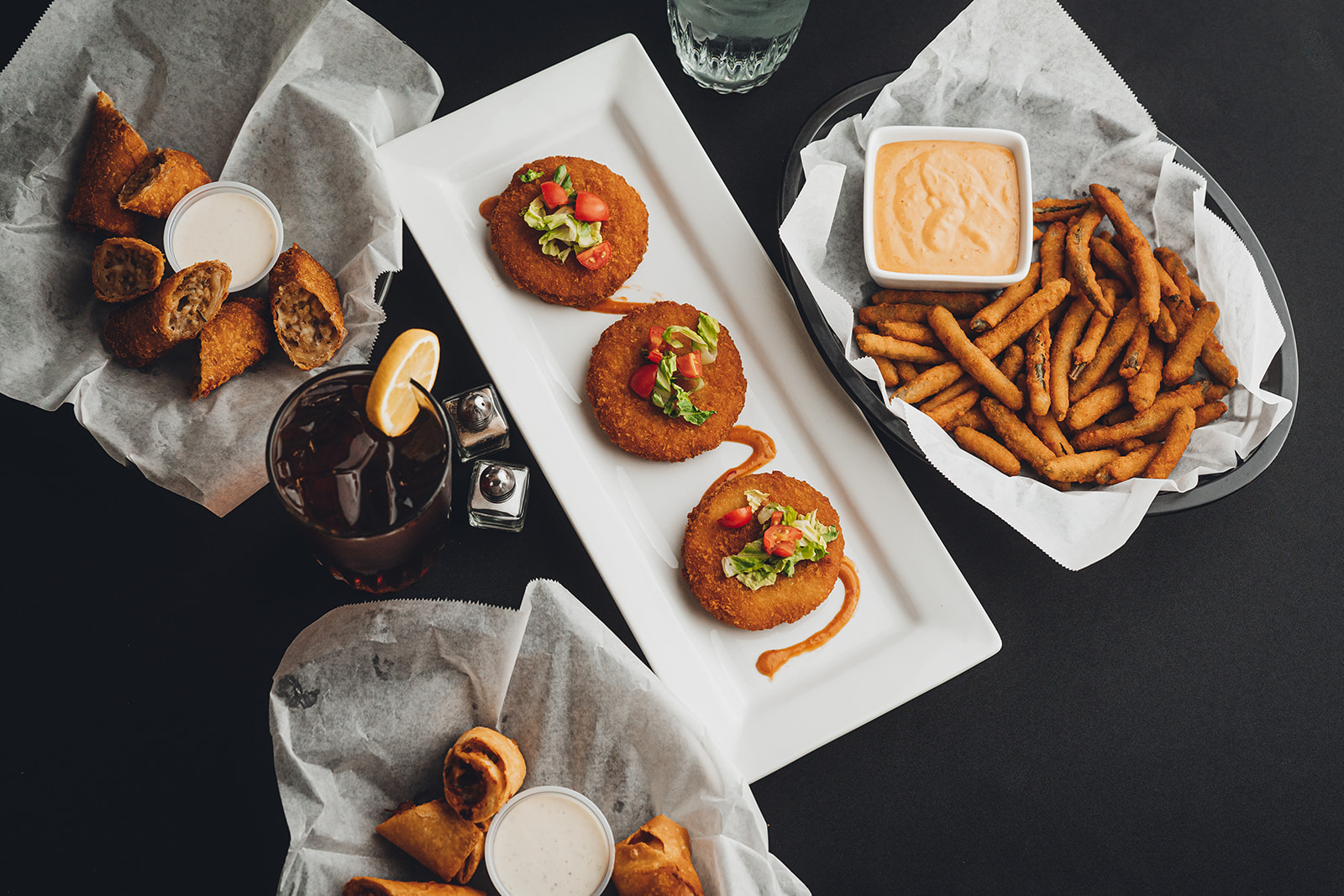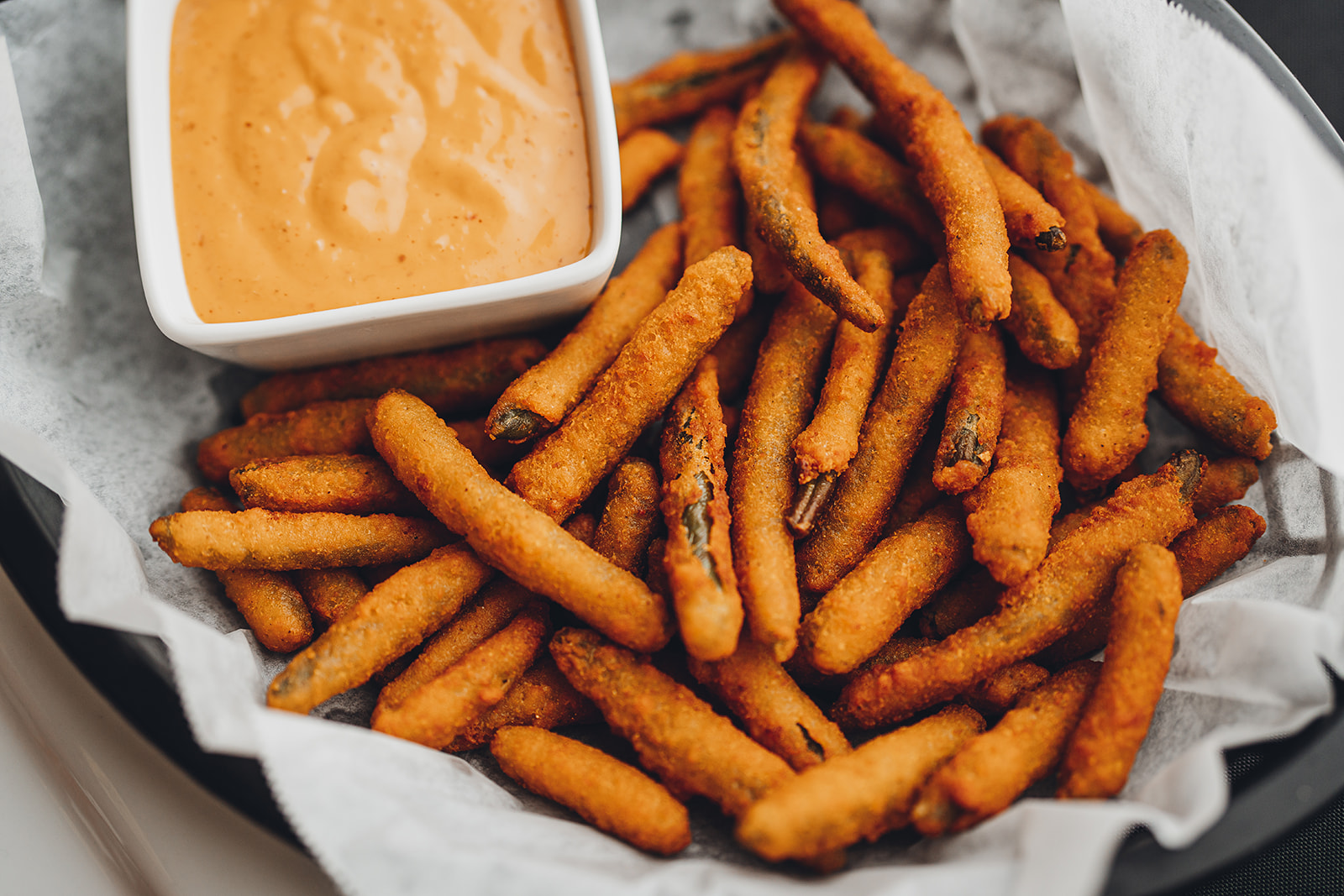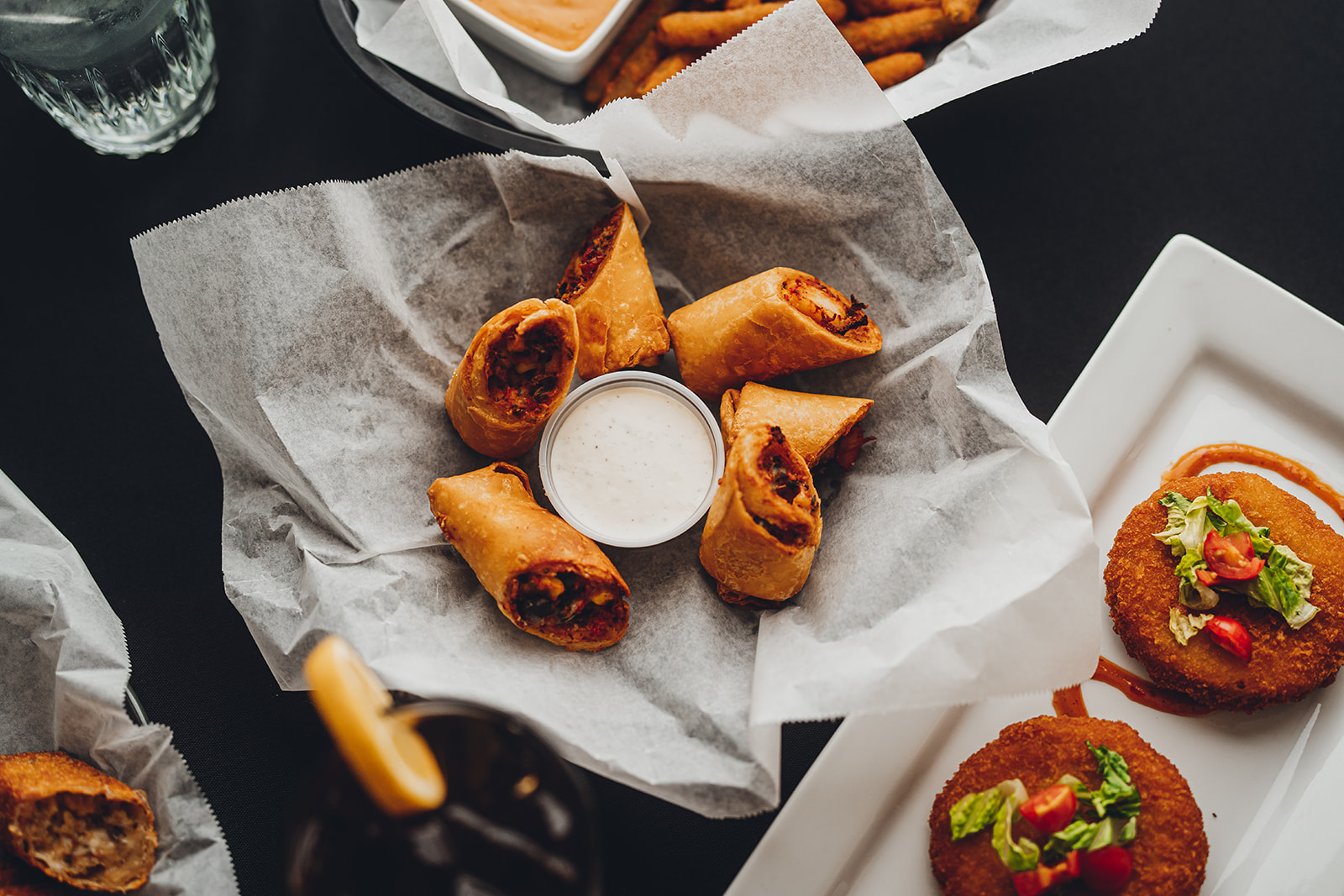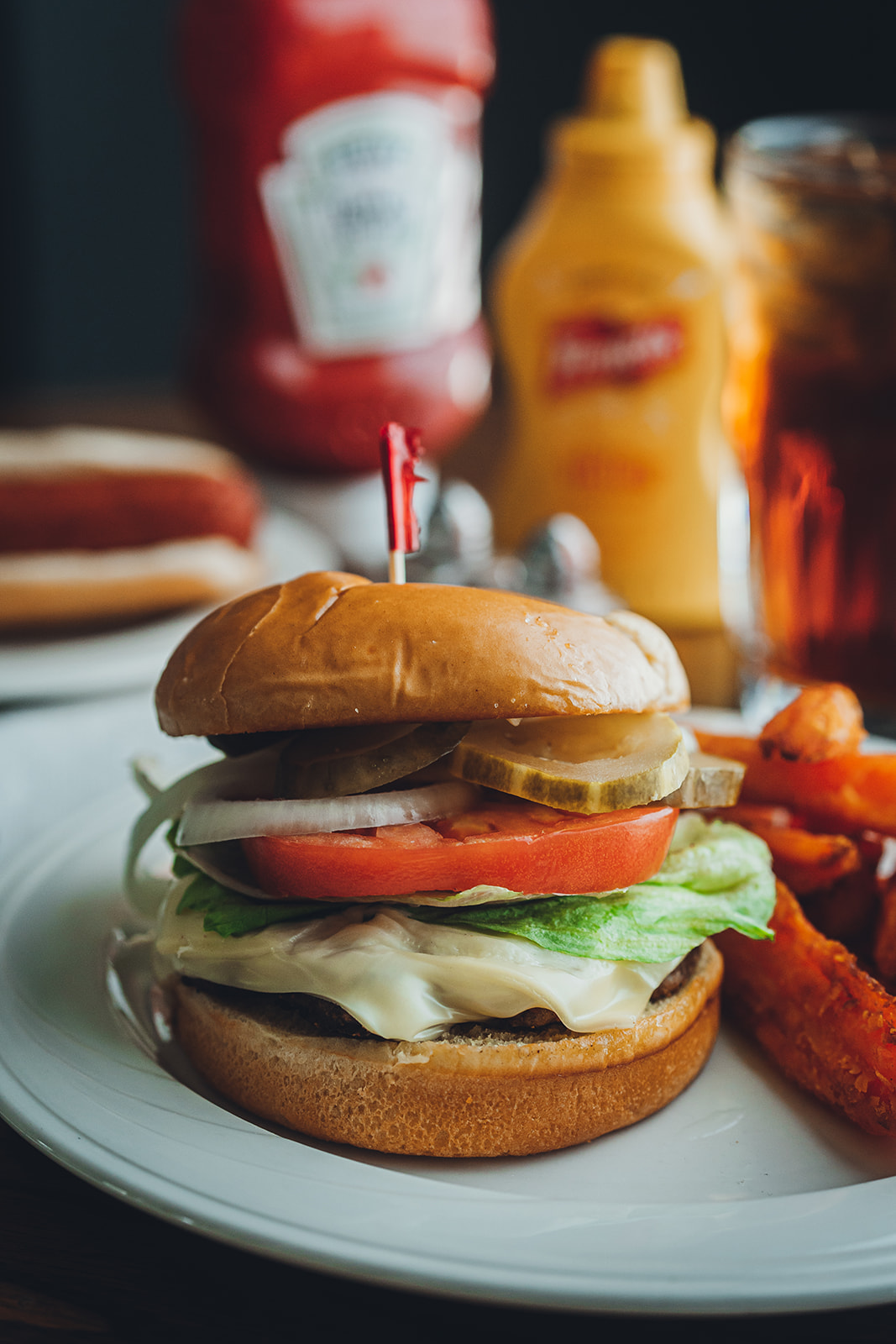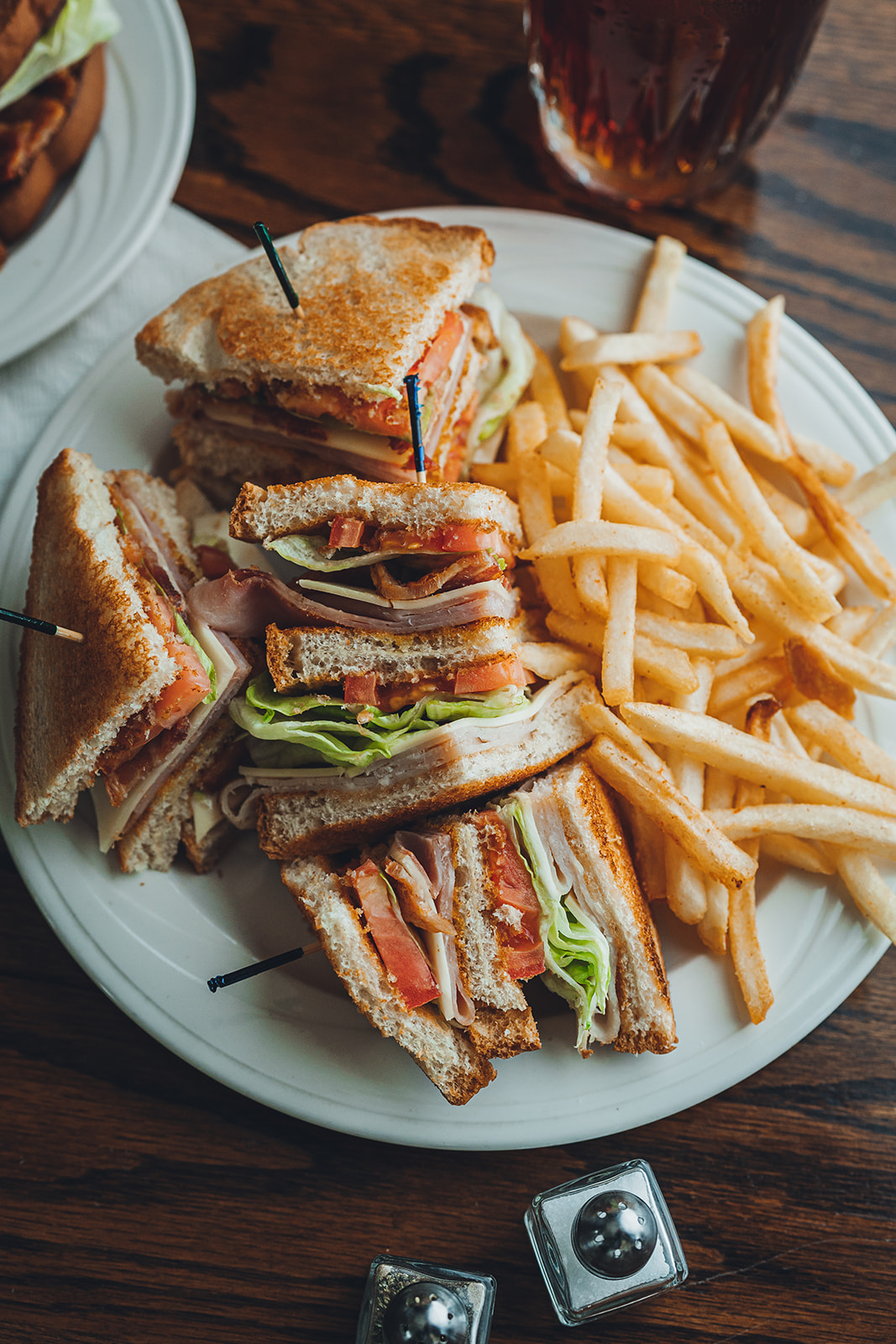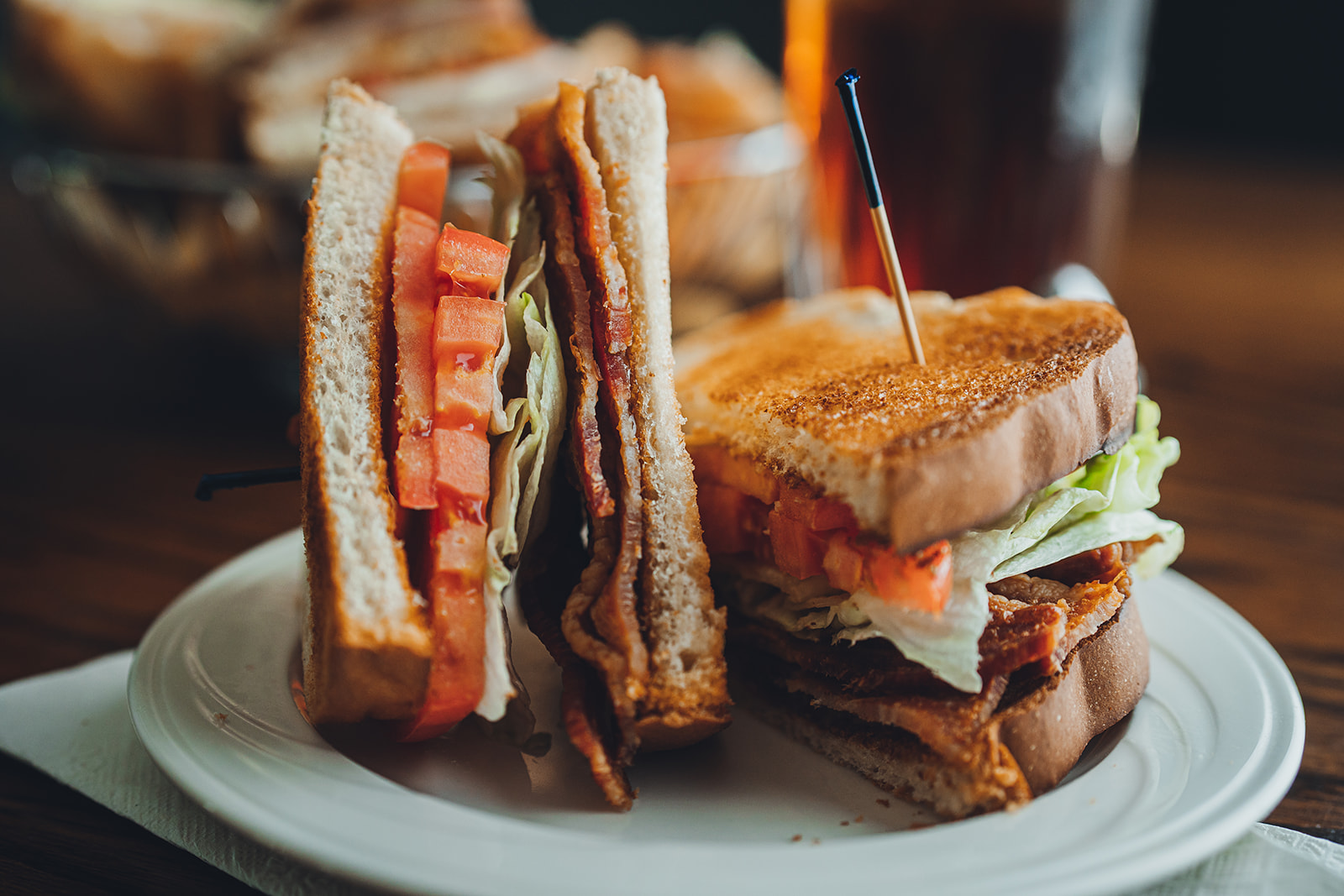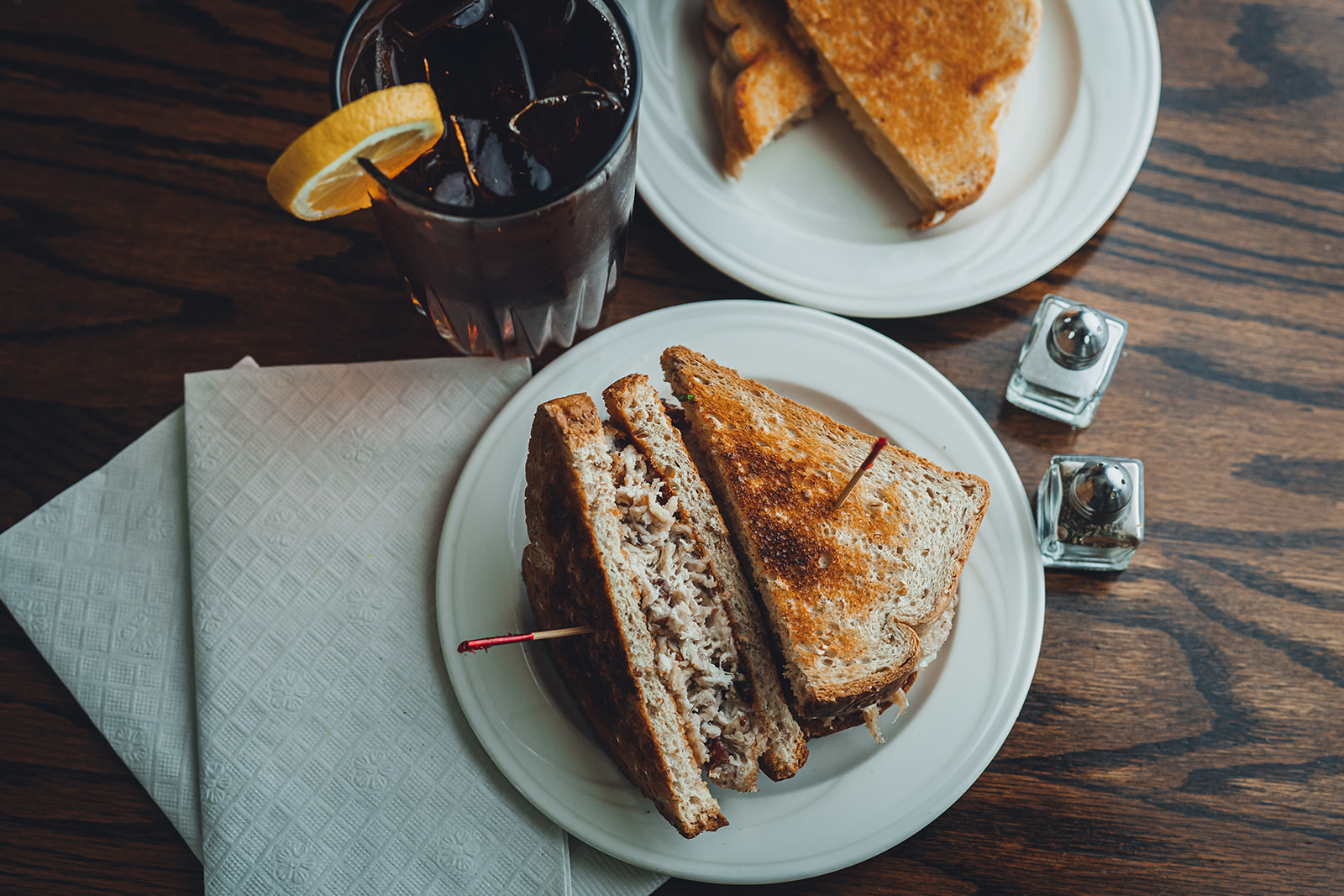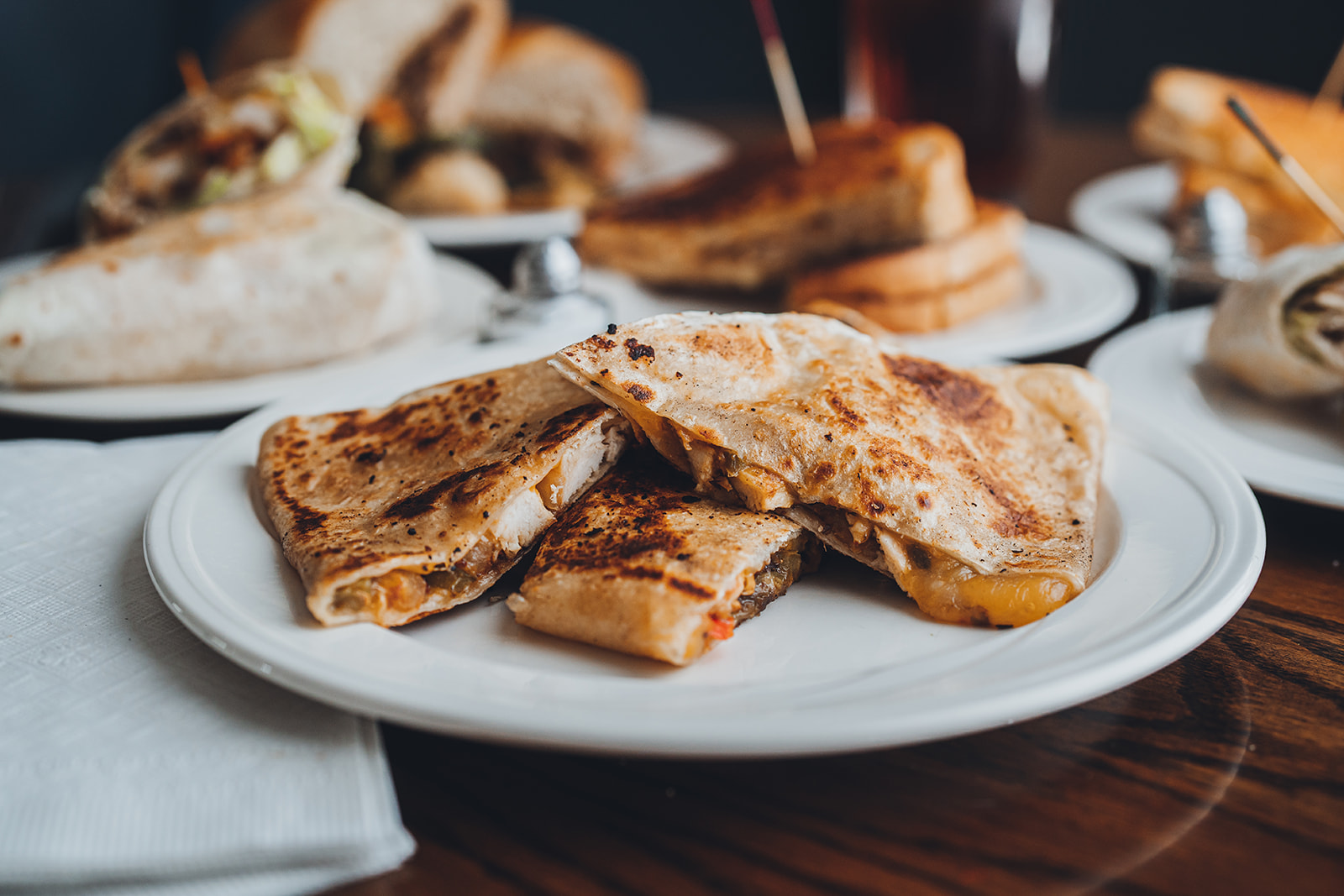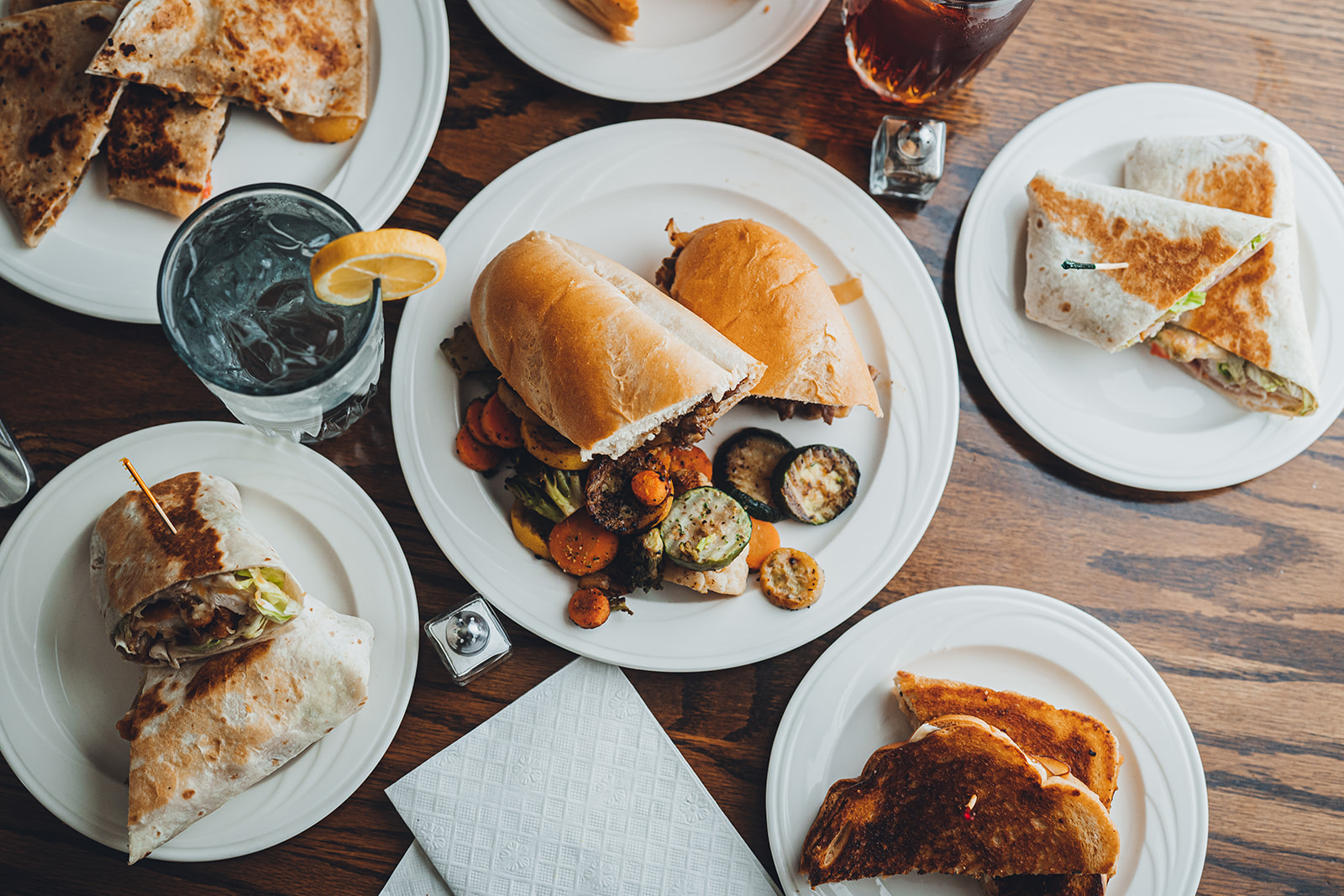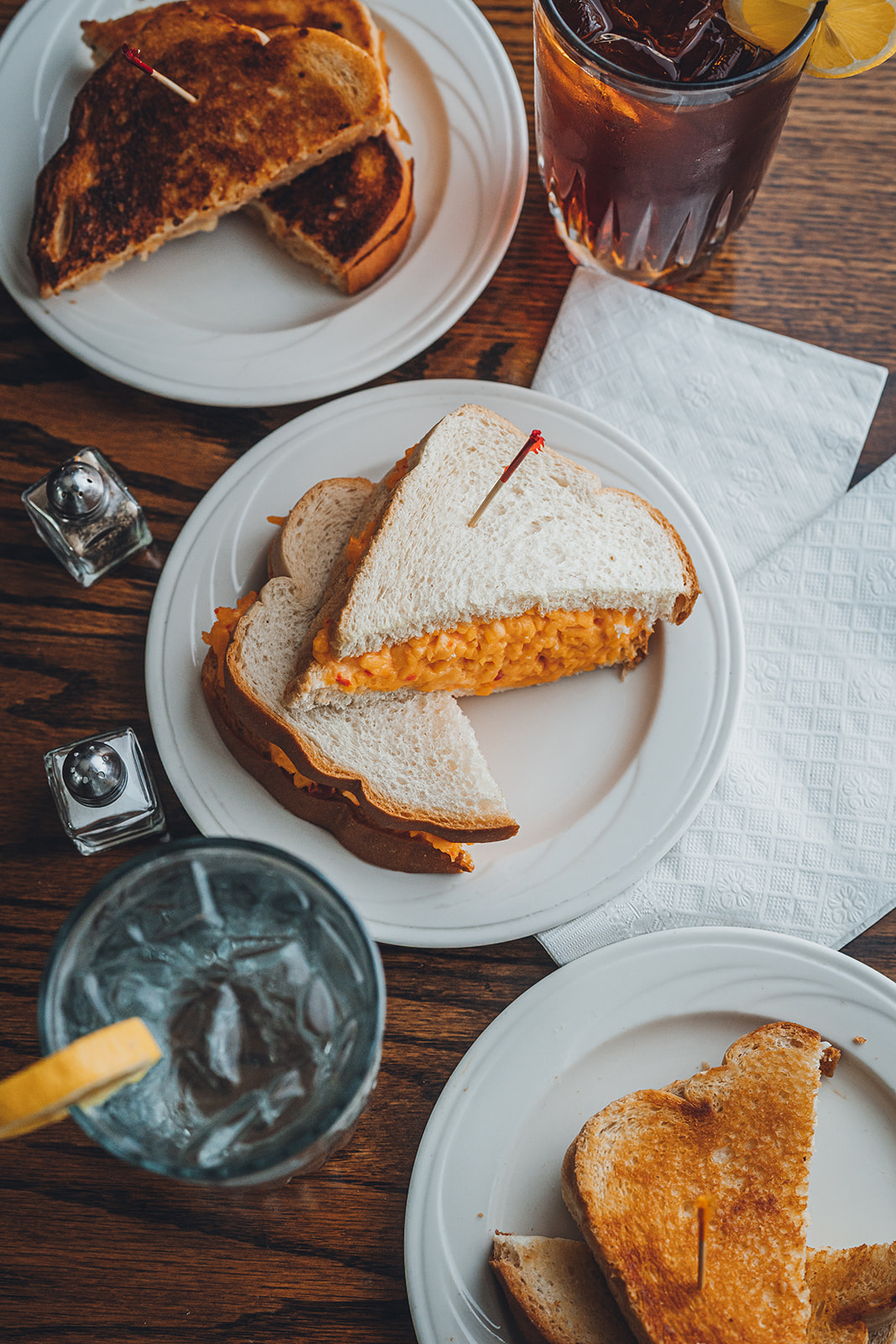 Photos by Jake Fountain Photography